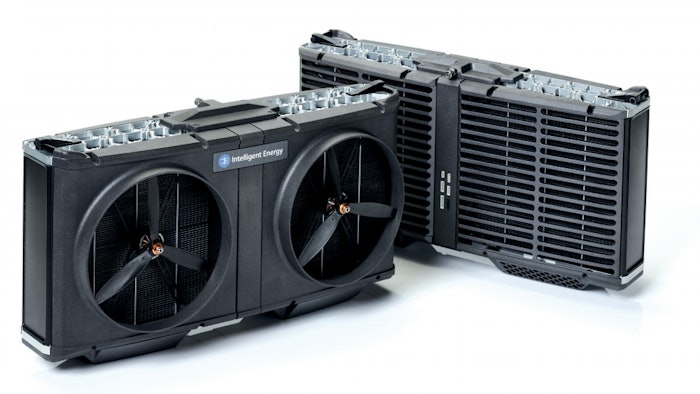 Intelligent Energy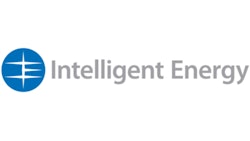 Intelligent Energy
Intelligent Energy launches a market-leading 2.4kW fuel cell power product for the commercial UAV market.
In just 18 months, Intelligent Energy has launched four products specifically designed for commercial UAVs. These products provide a solution to the constraints of battery power and offer minimum downtime and fast refuel, making them a compelling option for the commercial UAV market.
Two 2.4kW modules can be linked in parallel to provide up to 4.8kW of power without the need for additional hardware. The module provides the continuous power to the UAV and is hybridized with a small battery to manage the peak loads. The module can be fitted onto a number of off-the-shelf frames, however, efficiencies and flight time can be optimized further still on a customized frame.
To find out more about Intelligent Energy's fuel cell power products, visit www.intelligent-energy.com/our-products/.