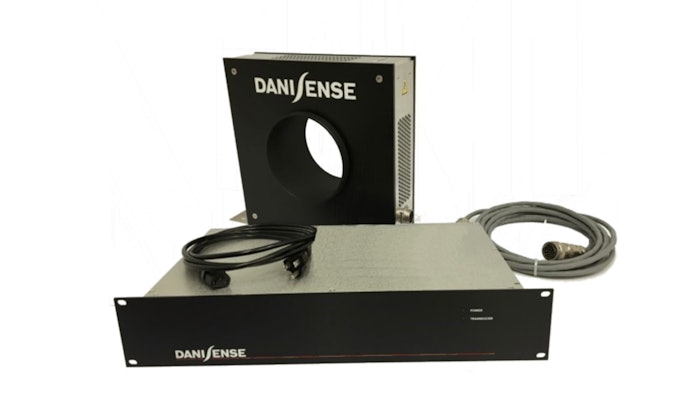 Danisense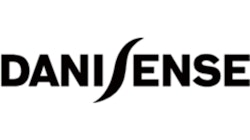 Danisense
Danisense announces that its current transducers have been used by teams at CERN as part of a significant upgrade program.
The Danisense zero-flux DC current transducers are used in the design of QTRIM power supplies for the PS booster accelerator, which are part of a chain of accelerators that inject the beam into the Large Hadron Collider at the European Laboratory for Particle Physics.
The upgrade will "increase the beam energy in the PS booster accelerator from 1.4GeV to 2GeV." Other features include:
Accuracy to ensure quality of beam injected into the LHC

<1ppm resistance to magnetic fields of 1mT

Noise levels reduced to better than 30ppm pk-pk (1MHz bandwidth)

In-house manufacture enabled flexibility
For more, visit http://www.danisense.com.