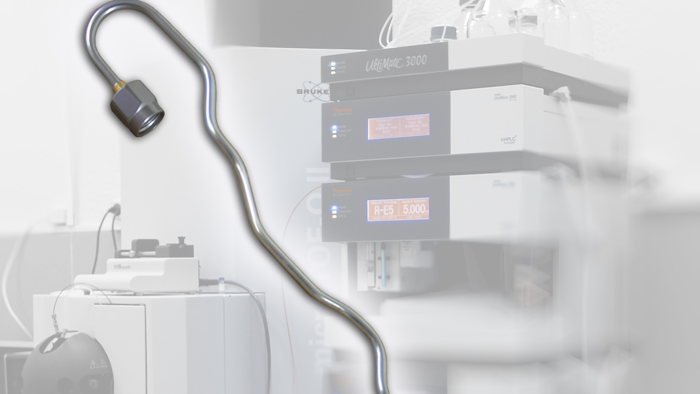 Intelliconnect Ltd.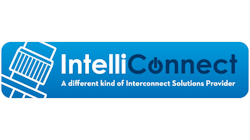 Intelliconnect Ltd.
Intelliconnect has expanded its cable assembly offering for high-frequency and mission-critical applications.
Comprised of high-quality cables, connectors and terminations, the highly reliable RF cable assembly product offering now includes Low Loss, Semi-Rigid, Semi-Flex and Conformable versions.
The microwave & RF cable assembly offering is designed for a wide range of applications, including:
Marine

Medical

Military

Aerospace

Microwave communications

Oil & gas

Rail traction

Test & measurement
Available in a variety of sizes and performance specifications, these assemblies operate up to 70GHz and beyond and can be armoured internally or externally.
For more information, visit https://www.intelliconnect.co.uk/cable-assemblies.