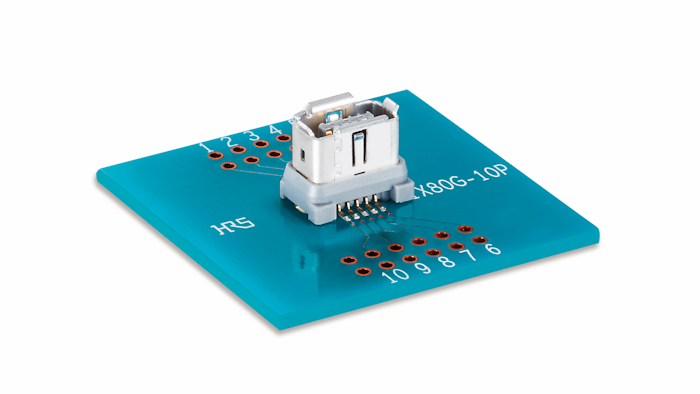 Hirose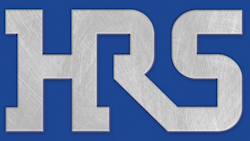 Hirose Electric USA
Hirose has expanded its rugged ix Industrial connector family to include a vertical receptacle.
The ix80 Series vertical receptacle provides design flexibility for manufacturers of next-generation industrial equipment. Featuring a small robust design for use in most any industrial environment, the ix80 connector is available in two keying variations for Ethernet (A Key) and non-Ethernet (B Key) applications.
With maximum dimensions of 11mm x 7.8mm x 9mm, the ix80 Series vertical receptacle reduces installation space by up to 75 percent compared to RJ45 solutions, and up to 28 percent compared to competing snap-in I/O connectors.
Compliant to IEC PAS 61076-3-124, the ix Industrial Series can be used as a next-generation standard connector in equipment such as:
Factory automation controllers

Industrial robotics

Programmable logic controllers

Security systems

Servo amps

Servers
For additional information about the ix Series connectors, visit www.hirose.com/product/en/products/IX.