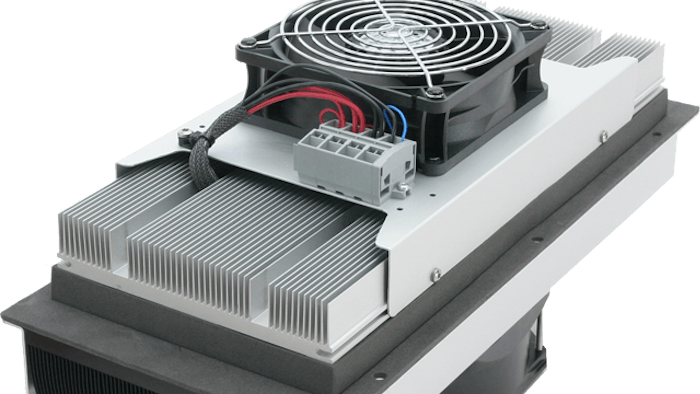 Laird Thermal Systems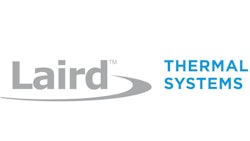 Laird Thermal Systems
Laird Thermal Systems has established a series of thermoelectric assemblies designed for use in outdoor environments.
The Outdoor Cooler Series are compact, more efficient air-to-air TEAs for cooling and heating vital electronics in outdoor environments. The TEAs provide a lower total cost of ownership by maintaining the appropriate temperature range using minimal energy due to its high coefficient of performance.
Designed for applications including:
Outdoor kiosks

Battery backup cabinets

Enclosures

Electronic cabinets
The Outdoor Coolers run at nominal voltages at either 24 or 48 VDC and offer dependable cooling capacities ranging from 100 to 480 Watts.
For more information, visit https://www.lairdthermal.com/products/product-series/outdoor-cooler-series.