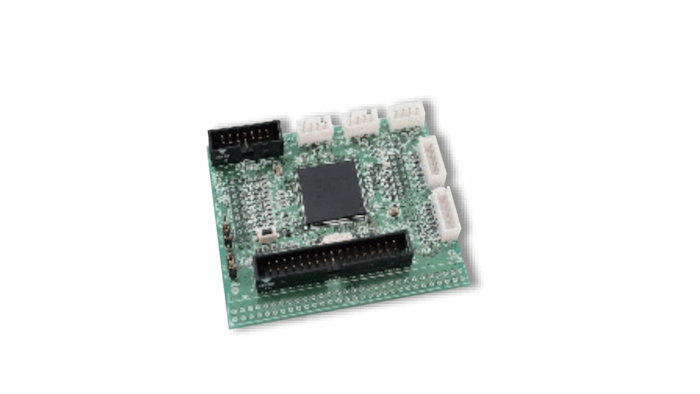 Renesas
Renesas Electronics Corp.
Renesas Electronics Corporation announces the expansion of its RX24T and RX24U groups of 32-bit microcontrollers to include new high-temperature-tolerant models for motor-control applications that require an expanded operating temperature range.
The new RX24T G Version and RX24U G Version support operating temperatures ranging from −40°C to +105°C, while maintaining the high speed, high functionality, and energy efficiency of the RX24T and RX24U MCUs.
Maximum operating frequency of 80 MHz.

Peripheral functions for motor control such as timers, A/D converter and analog circuits.

Efficient control of two brushless DC motors by a single chip.
For more information, visit https://www.renesas.com.