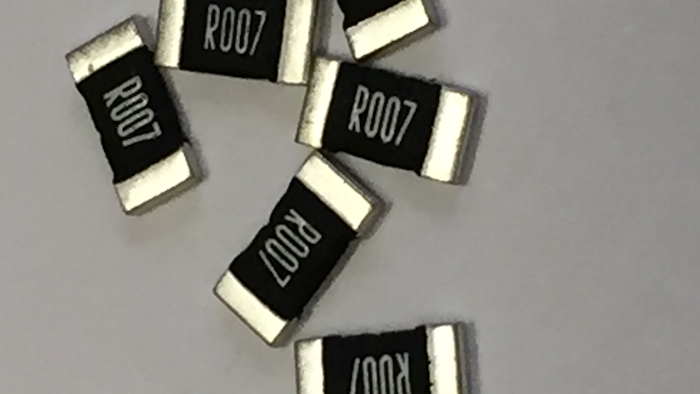 Stackpole Electronics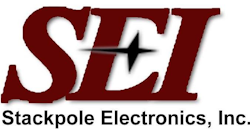 Stackpole Electronics announces an extended value range for its CSS Series ultra precision current sensing chip resistors.
The 0603 size added a 4 milliohm value and the 0805 size added a 3 milliohm value. Lower resistance values allow the CSS to sense higher currents more efficiently, which is critical to many consumer electronics applications and portable power tools.
The CSS Series offers precision tolerances as tight as 0.5% and TCR as low as 15 ppm.
For more information about Stackpole products, visit the website at www.seielect.com.