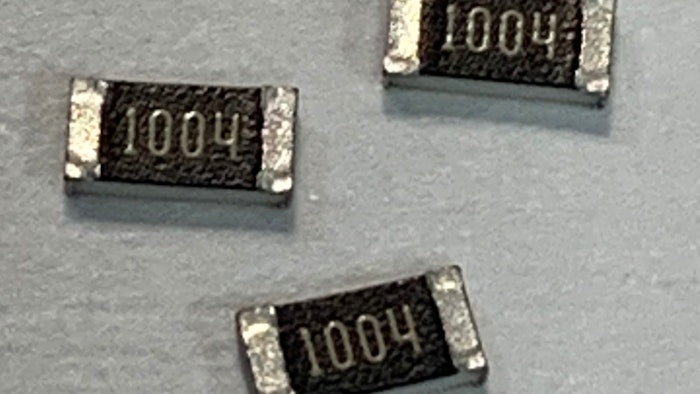 Stackpole Electronics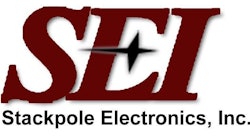 The popular RNCF Series from Stackpole is a thin film chip resistor series capable of outstanding precision.
From sizes 0201 up to 2512 the RNCF offers 0.01% tolerances for a wide range of resistance values. The RNCF also offers TCR down to 2 ppm for a significant value range for all sizes but the 0201 size.
The excellent electrical and environmental stability make the RNCF Series a logical choice for a wide variety of precision applications, such as:
Medical equipment

Instrumentation

Test equipment

Calibration

Precision controls
For more information, visit the website at www.seielect.com.