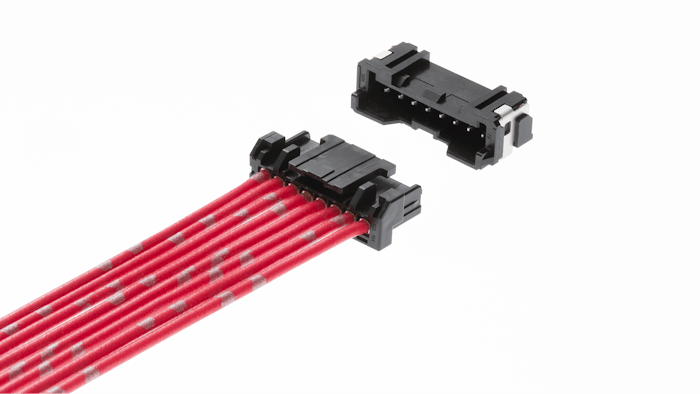 Molex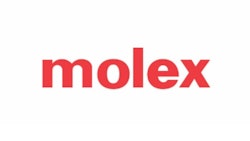 Molex
Molex has released a new Micro-Lock Plus Wire-to-Board Connector System for users in the automotive, industrial and consumer applications, designed to provide reliable electrical and mechanical performance in a compact, high-temperature design.
Customers needing a compact wire-to-board connector with a high-current rating up to 3.0A will benefit from the new system.
The connector system comes in two sizes: 2.00mm pitch and 1.25mm pitch.
The 2.00mm pitch version:
Offers 2 to 16 circuits in a single row

Vertical and horizontal configurations

Connector with a positive lock

Outer lock to provide extra strength

SMT terminals to prevent whiskering

Metal tabs that reduce strain on solder joints

Dual contact points in an expanded terminal and lance area.
The 1.25mm pitch version:
Includes a variety of colors

Up to 42 circuits in single and dual rows

Inner lock for dual connections

Outer lock for single connections.
For more information, please visit www.molex.com/link/microlockplus.html.