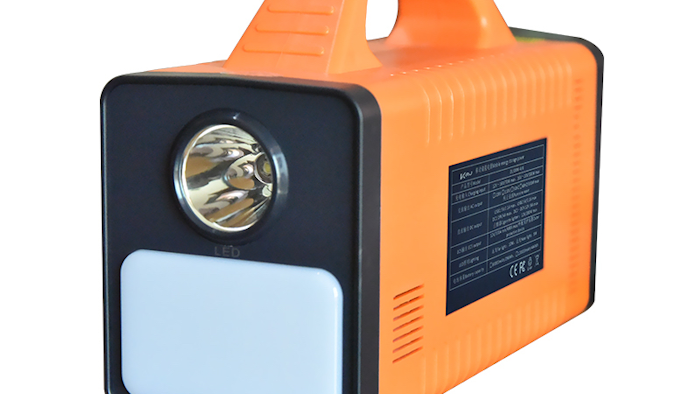 EnerVision Inc.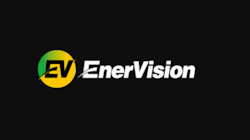 EnerVision Inc.
EnerVision Inc. has completed the final design and is ready to launch two premium portable power stations: the EV200 and EV450.
The EV200 is compact, weighing only 3.2 lbs, but has a battery capacity of 190Wh. The EV450 comes in at only 7.94 lbs but with a capacity of 444Wh, which is powerful enough to jumpstart a car.
Both products are the smallest and lightest portable power stations, yet, have higher capacity and affordable Li-ion battery portable power stations.
Each of the two power stations offers:
A 500-life cycle

80 percent residual capacity

Charging via solar panel

Uses premier Li-ion battery cells from LG Chem and ATL
For more information, visit https://enervisionbattery.com.