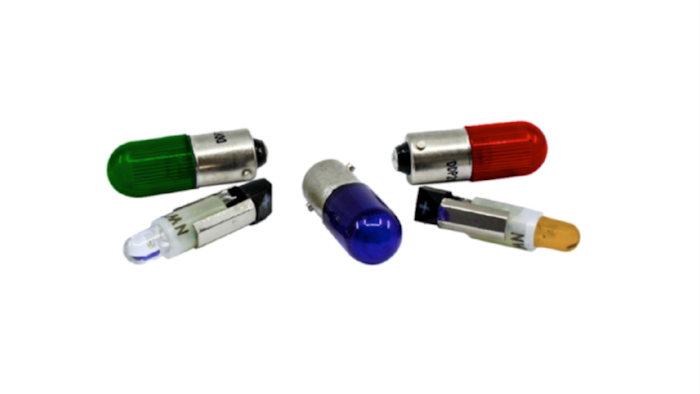 Visual Communications Corp.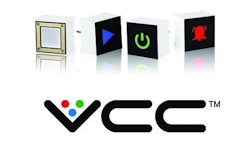 Visual Communications Company
Visual Communications Company is adding several direct incandescent replacement LEDs to its ever-expanding lineup.
The new models allow manufacturers, designers and end-users ways to improve efficiency and reduce maintenance costs. They include T-2 Slide Based LED lamps, in voltages ranging from 12V to 120VAC, as well as T-3 1/4 Miniature LEDs.
T-2 Slide Based LED lamps:
Fit directly into standard incandescent sockets.

Deliver increased reliability and operation life.

Offer significantly lower energy consumption and heat output.
The T-3 1/4 miniature LED lamps:
Deliver longer life.

Use up to 90 percent less energy than incandescent lamps.

Eliminate downtime due to bulb replacements.

Ideal for drop-in replacements used within push button indicators.
For more information, visit https://vcclite.com.