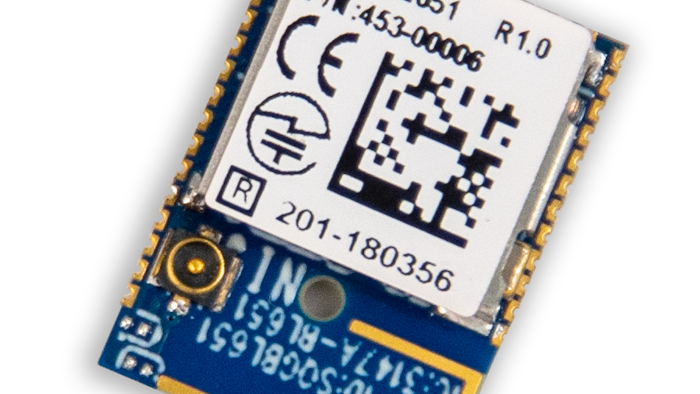 Laird Technologies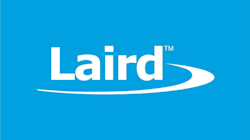 Laird Technologies
Laird announced the release of its new Bluetooth 5 module series, which simplifies the process of bringing wireless designs to market. 
Building on the success of the BL652 and BL654 series, the BL651 is a cost-effective solution for simple Bluetooth Low Energy applications that provides all the capabilities of the Nordic nRF52810 silicon in a small, fully certified module.
Designers can use the Nordic SDK and SoftDevice or Zephyr RTOS to build their application.

PCB footprint drop in compatible with the BL652 Series of modules, allowing flexibility to upscale designs.

Applications include IoT sensors; medical, wellness, and fitness devices; and industrial sensor networks.
For more information about Laird's BL651, visit https://www.lairdtech.com/products/bl651-ble-ant-modules