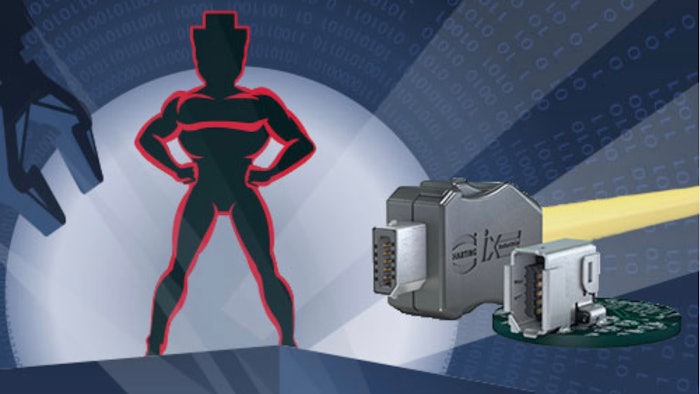 Harting Technology Group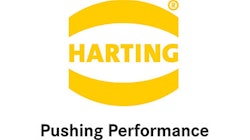 Harting Technology Group
Harting announces the ix Industrial Ethernet connector, which is a smaller and more rugged connector than the standard RJ45.
The socket size allows manufacturers to use this technology in much smaller devices.
Offers Cat. 6A performance for 1/10Gbit/s Ethernet at the control level.

Socket with five THR shielding contacts available for maximum stability on the PCB.

Stable latching through the use of two metal hooks.

Ensures secure, vibration-proof connection for a minimum of 5,000 mating cycles.
For more information, visit http://www.harting-usa.com/.