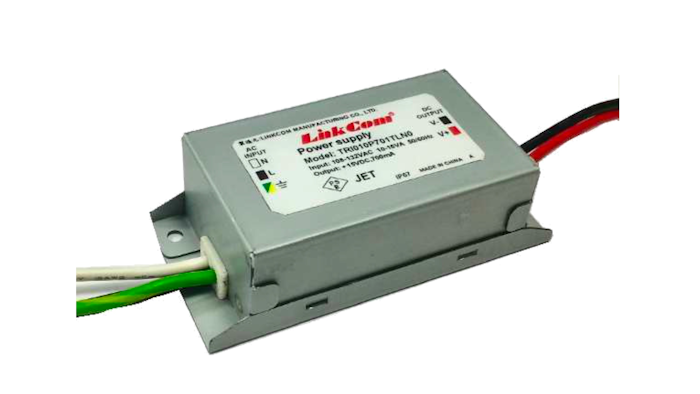 LinkCom Manufacturing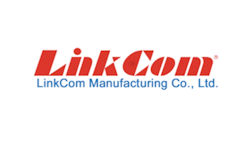 LinkCom Manufacturing
LinkCom Manufacturing announces the INCORE Brand TRI Series of LED power supplies.

Offering models with nominal ratings from 5W to 13W, the TRI Series facilitates retrofitting of LED fixtures and lamps into circuits initially designed for incandescent lighting.
Compatible with both leading- and trailing-edge 120VAC TRIAC dimmers.

Provides 0-10 VDC dimming control for lighting operating from 120V – 277 VAC sources.

Suitable for both indoor and outdoor applications including track lighting, wall sconces and architectural illumination.
For more information, visit www.linkcomusa.com.