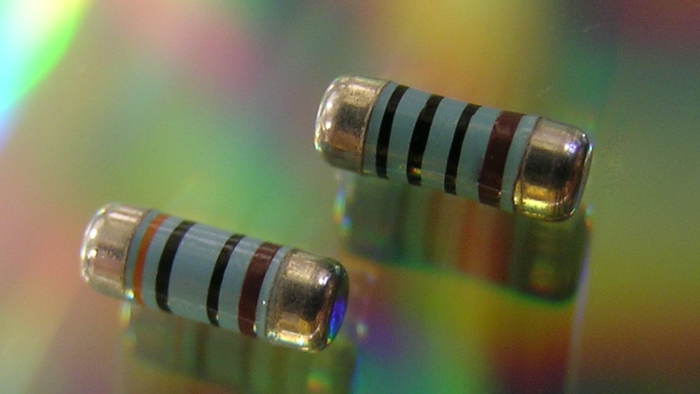 Stackpole Electronics Inc.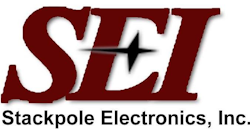 Stackpole Electronics' MLF/MLFM metal film MELF provides exceptional stability over a variety of electrical, mechanical and environmental stresses.
The thin film technology provides tolerances as tight at +/- 0.1 percent and TCR as low as 10 ppm in a wide range of resistance values.
Max resistance shifts of less than 0.15 percent for load life.
Short time overload for the 0204 and 0207 sizes.
Less than 0.5 percent for the 0102 size.
RoHS compliant, Halogen-free and lead-free.
For more information visit the website at www.seielect.com.