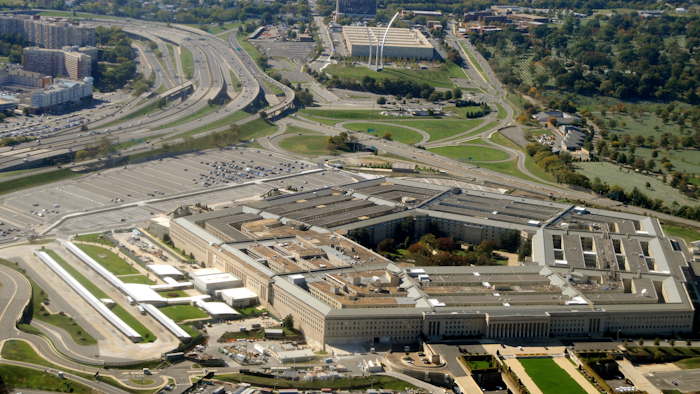 iStock
A proposal Rhode Island Rep. David Cicilline has been working on for years to help manufacturers has been signed into law.
The U.S. congressman's office says the proposal was included in the John S. McCain National Defense Authorization Act for fiscal year 2019. The $716 billion law, which President Donald Trump signed Monday, also includes a military pay raise and investments in advanced weaponry.
Cicilline, a Democrat, has been working to get the "Defense Manufacturing Community Support Program" passed since entering Congress in 2011.
It allows the federal government to designate defense manufacturing communities, to strengthen national security innovation.
Selected communities will have an advantage when competing for funding and other assistance from the Defense Department.
Cicilline says he'll work with the state's defense sector to advantage of the new opportunity.