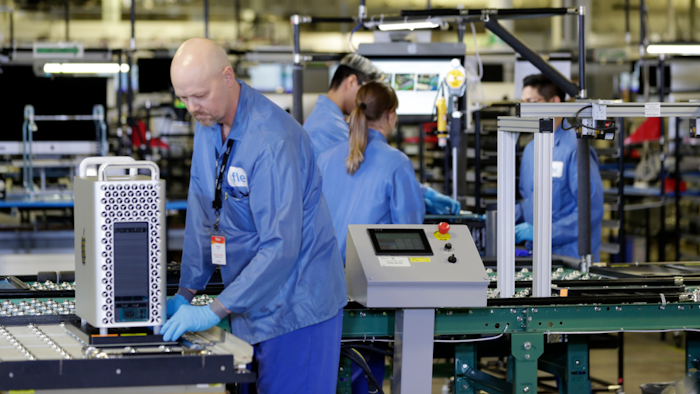 AP Photo/Evan Vucci, File
Analysts expect significant declines in industrial production due to the coronavirus when the Federal Reserve issues March data on Wednesday.
U.S. industrial production rebounded in February after declines in December and January. The economic impact of the coronavirus outbreak was not apparent in the February numbers, but is expected to sink March's figure as manufacturers shut down production lines to comply with social distancing recommendations by the government and medical experts.
Industrial production, monthly percent change, seasonally adjusted:
Oct.: -0.4
Nov.: 0.9
Dec.: -0.4
Jan.: -0.5
Feb.: 0.6
March (est.): -4.1