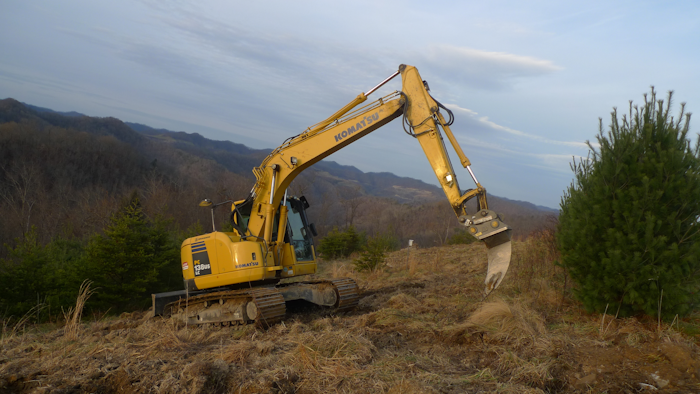 Business Wire
The Association of Equipment Manufacturers this week called for an overhaul of federal government support for an increasingly battered domestic manufacturing sector.
The industry group, which represents makers of agricultural and construction equipment, issued a broad proposal to establish a national strategy for manufacturing and appoint a "chief manufacturing officer" who would report directly to the president.
AEM officials highlighted the toll of the coronavirus pandemic on the entire U.S. economy, as well as persistent problems facing manufacturers specifically, including rising production costs and a shortage of skilled labor.
"It is imperative that our elected officials recognize that a strong equipment manufacturing industry is key to the future prosperity and long-term competitiveness of the United States," AEM board chairman Jeff Reed, the CEO of Reed International, said in a statement.
The group urged lawmakers and the White House to form an institute that would serve as a hub for federal manufacturing programs — currently comprising 58 initiatives across nearly a dozen agencies, the group noted — as well as coordinate a nationwide manufacturing strategy. The CMO would develop and oversee the strategy, with additional advice from a new national manufacturing council.
AEM officials said legislation authored by Sen. Gary Peters, D-Mich., would accomplish most of its goals; the group said it is working to ensure that measure utilizes existing funding and personnel.