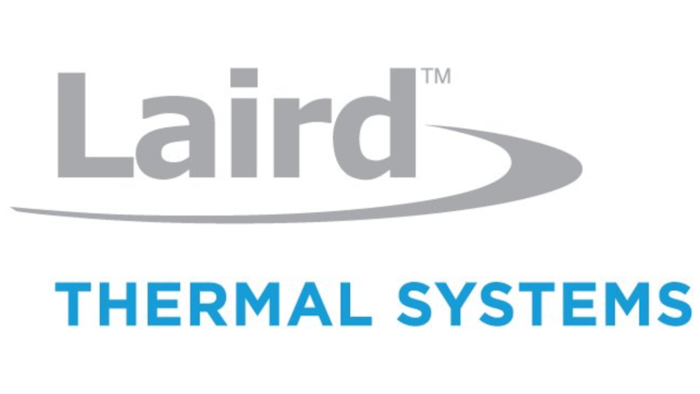 Laird Thermal Systems
Laird Thermal Systems announced Thursday that interim CEO Karine Brand would remain the company's chief executive officer.

Brand, formerly an engineering and technology vice president at parent company Laird PLC, led the thermal systems segment's transition to a standalone company in late 2018.

Company officials also credited Brand for building a strong product lineup and engineering team at LTS.

"Dr. Brand's leadership has been paramount in this transition, and her experience and understanding of the business, technology and customers are second to none," LTS Chairman Roland Köppel said in a statement.