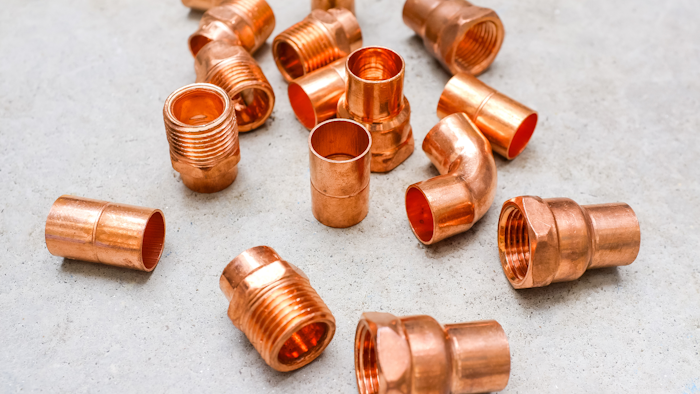 iStock
A manufacturer of copper fittings plans a $14 million expansion in the Shenandoah Valley that officials say will create 30 new jobs.
Virginia Gov. Ralph Northam's office announced Tuesday that NIBCO INC. was expanding and upgrading its operations in Augusta County.
The company makes valves, fittings and other equipment for commercial, residential and industrial use. The company has 11 manufacturing plants in the U.S., Mexico and Poland.
The Virginia Economic Development Partnership said the company will be eligible for state aid through the Virginia Jobs Investment Program. Officials did not specify how much in state aid the company may receive.