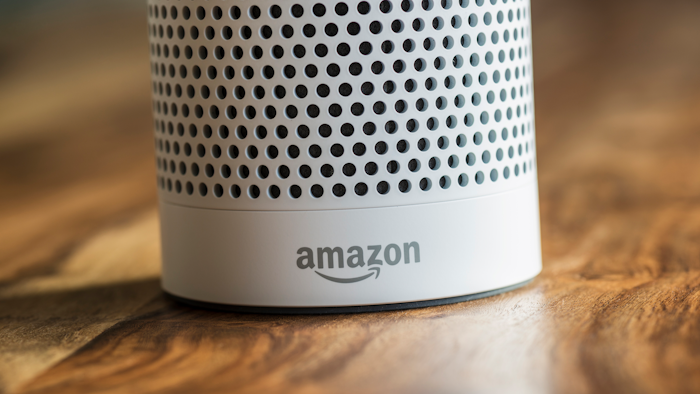 iStock
Amazon is reportedly working on a device that would be able to discern a user's emotional state from his or her voice — and, potentially, be able to react to it.

Bloomberg, citing internal Amazon documents, reported that the device would be worn on the wrist and connect to a smartphone app with the ability to determine emotions from vocal cues.

The documents indicated the device could then help the wearer communicate more effectively. It could also, the report noted, provide better ad targeting or insights for health products.

The system, developed by the teams behind the e-retailer's smart devices and virtual assistant software, is currently undergoing beta testing, a source familiar with the matter told the publication. The company previously expressed interest in a more life-like Alexa virtual assistant, and an Amazon patent made public last year described a similar system.

It remains unclear whether the effort will result in a commercial device. Amazon is among numerous tech companies under fire over privacy concerns — particularly after an Amazon Echo device accidentally shared a recorded conversation between a couple in Oregon last month.

The company declined to comment to Bloomberg.