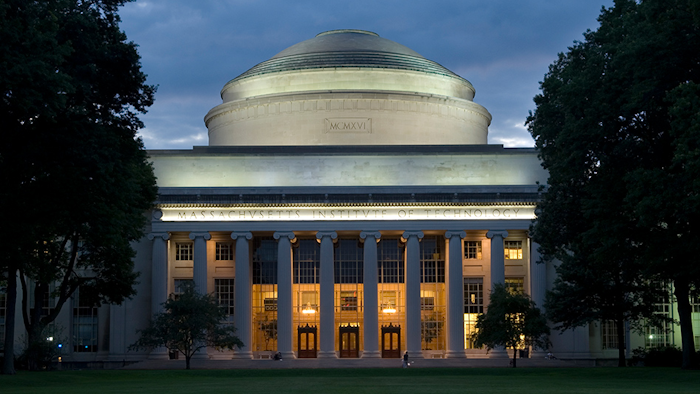 Christopher Harting/Massachusetts Institute of Technology
The Massachusetts Institute of Technology has announced a $1 billion investment to study computing and artificial intelligence in an effort to make the U.S. a world leader in the field.
The university on Monday said the work will take place in the Stephen A. Schwarzman College of Computing, made possible by a $350 million gift from Schwarzman, the chairman, CEO and co-founder of investment firm Blackstone.
The center is scheduled to open next September and will move into a new building since 2022, marking what the university is calling the most significant structural change to MIT since the 1950s.
President L. Rafael Reif in a statement said as computing and AI reshape the world the new center at MIT "intends to help make sure it does so for the good of all."