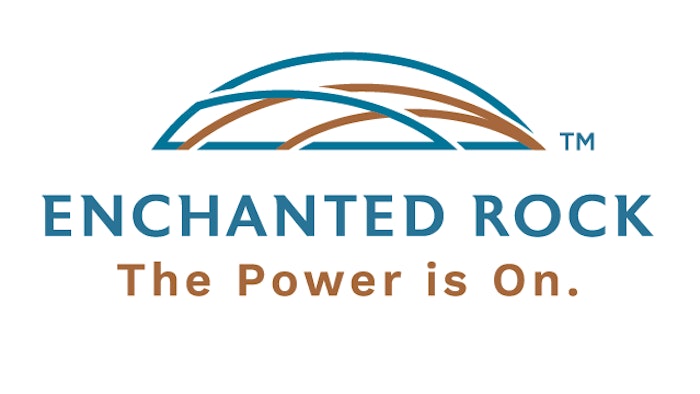 Enchanted Rock
Enchanted Rock announced it has been contracted by Microsoft to develop California's largest microgrid fully supported by renewable natural gas (RNG). The microgrid will provide Microsoft's San Jose data center with back-up power to ensure continuous operations.  
"Today's digital world relies on the uptime and continuity of data center operations," Enchanted Rock CEO Thomas McAndrew said. "This continuity does not need to come at the expense of companies' carbon emission reduction goals or local air quality."
With ambitious goals of becoming carbon negative by 2030, Microsoft chose Enchanted Rock for its ability to develop a reliable microgrid with net-zero emissions.
The project will out-perform current California Air Resources Board emissions requirements for distributed generation with hourly local emissions 80%-96% lower than Tier 4 diesel standards while delivering higher reliability.
"The climate crisis and environmental degradation hit underserved communities first and hardest," Senator Ben Hueso (D-40) said. "These communities suffer through poor air quality, intolerable heat waves and punishing droughts. We must take immediate action to reverse the climate crisis and address local environmental impacts. Today's announcement will set a precedent I believe all of California's roughly 240 data centers should follow."
Power for the microgrid will be supplied by net-zero carbon RNG, injected upstream into the gas pipeline to offset the use of fossil gas. Enchanted Rock sources RNG captured from facilities that emit methane such as food waste and agricultural operations, making it part of the circular economy with neutral or negative carbon intensity.