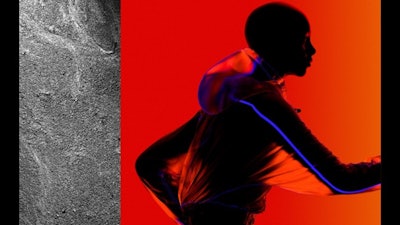 Nicolò Graiani, Happy Finish
In an era of growing environmental consciousness, consumers are demanding sustainable products like never before. Numerous studies indicate that most consumers are willing to pay more for items that are produced in an environmentally friendly manner, marking a shift in consumer preferences.
Alongside regulation, this has put immense pressure on manufacturers to adopt sustainable practices and reduce adverse impact. The urgency for manufacturers to become environmentally sustainable is very real.
Sustainability, coupled with brands' need for innovative ways to bring their products to market faster, connect with customers, and improve product quality and delivery, has all been driven by digital transformation. Thanks to emerging creative tech solutions, numerous new ways exist to create, test and iterate new product ideas rapidly and sustainably.
The convergence of CGI, virtual sampling, game engines, and AI is revolutionizing this process. So, how can you leverage tech solutions to sustainably improve product development processes and create compelling product storytelling? Furthermore, what must you consider when selecting the right technology and tools for the job?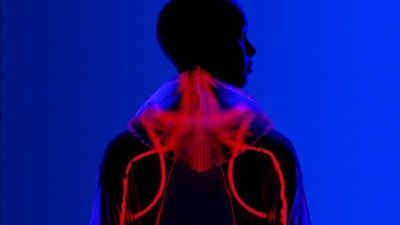 Sustainability in action
With consumers increasingly making environmentally conscious decisions, brands must adapt to stay relevant. Customers understand the impact of their purchasing decisions and are actively seeking products that align with their values - one survey saw 81% of people responding they prefer to buy from sellers who prioritize sustainability.
This growing demand represents a great opportunity for manufacturers to capture market share and build customer loyalty by operationalizing sustainable practices.
Product development has a key role to play in meeting this objective, but processes need to change to facilitate this. Change management in product development is always challenging, but introducing virtual sampling technology can help provide much-needed solutions.
Crucially, virtual sampling lowers the environmental impact of the product development process by reducing the need for physical samples – eliminating the waste that physical prototype sampling involves and the environmental impact of transporting between suppliers and design teams.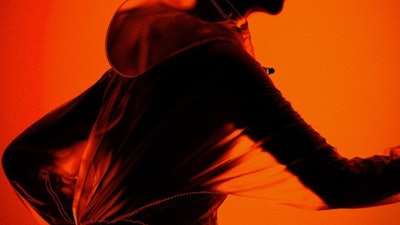 Product and process visualization
Of course, virtual samples don't completely replace the need for their physical counterparts. However, virtual sampling can reduce the time and cost of creating physical samples.
Working entirely digitally in the early stages speeds up the design process and allows for more iterations. The method is extremely efficient as it improves collaboration between both brand and supplier teams, on and offsite. Everyone involved can view and work on the same digital sample in real time.
The ability to collaborate with designers, buyers and marketers, at any given time in the process, from anywhere, while allowing them to experience and interact with products in a digital environment, can knock off weeks or even months during the development stage.
Virtual sampling also enables you to develop assets for a more immersive and engaging product experience that can elevate storytelling. For example, you can use 3D models to showcase the internal and external technical features of products in a way that is not possible with traditional physical samples.
You can ensure the accuracy and quality of virtual samples by using high-quality 3D modeling software and texture and material capture techniques, meaning the digital samples are based on accurate measurements and specifications.
This concept needs buy-in from across the supply chain because it requires collaboration with suppliers to, for example, use digital tools to review and approve any virtual samples before they are produced. However, you can be confident of the accuracy of the virtual sample and the final physical product.
All this minimizes the environmental impact of the early stages of product development when physical samples are being iterated on rapidly. As such, once implemented, digital sampling workflows have the potential to provide a significant, measurable impact on brands' journeys toward sustainability goals.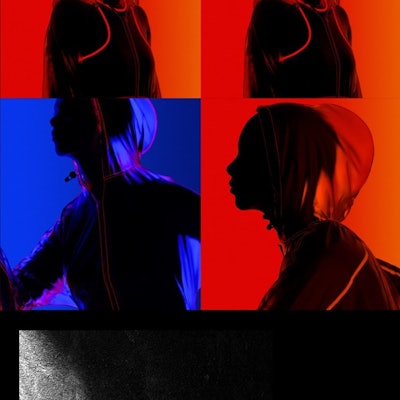 Compelling product storytelling
Compelling product stories increase engagement and drive sales. While virtual sampling is accelerating product development, wider emerging trends in visual storytelling and immersive experiences, empowered by the digitization of product design, all have the power to enhance the customer experience, increase engagement, and close the customer journey loop, with the aim of creating experiences that are simple, easy to use, and accessible to everyone.
The evolution of these technologies continues to move at a rapid pace. Contextually leveraging emerging solutions at the right time and place can accelerate product and process visualization, reduce waste and create highly engaging content and experiences.
With the right strategy in place, you can develop better products faster, deliver great customer experiences, and drive business growth.
Toby Roberts is the president and COO of Happy Finish US.