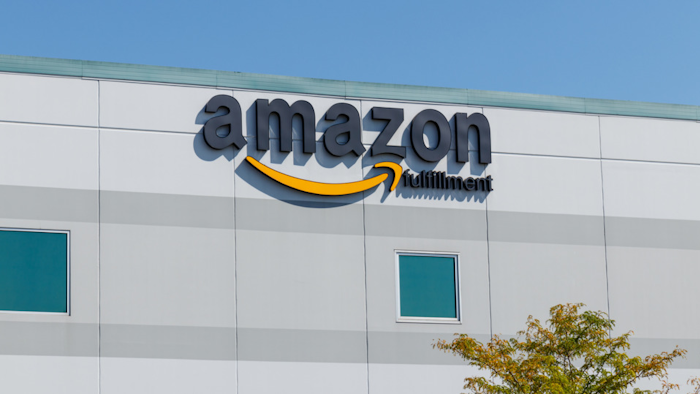 iStock
Third-party sellers on Amazon's online marketplace will once again be able to ship products deemed "nonessential" amid the coronavirus pandemic.
The e-commerce giant in mid-March stopped stocking those items amid soaring demand for medical supplies, household products and other "essential" items from homebound consumers. The company planned to stock only those items through April 5; an Amazon spokesman told the Wall Street Journal that warehouses would begin taking in other categories of products this week.
The newly added products will be limited, the official added, to ensure Amazon can prioritize essential goods and protect its employees.
"We appreciate our selling partners' patience as we prioritize products for customers and adhere to extensive health and safety measures in our fulfillment centers to protect our employees," the spokesman told the paper. "We will share more details with our selling partners later this week."
As the outbreak grew, sellers continued to offer products on Amazon, but the company stopped most from utilizing the Fulfillment by Amazon platform, which utilizes Amazon's warehouses, stocking and shipping.
Amazon also announced Monday that it plans to hire another 75,000 workers to meet the increased demand. The company previously committed to hiring 100,000 full- and part-time workers in mid-March.