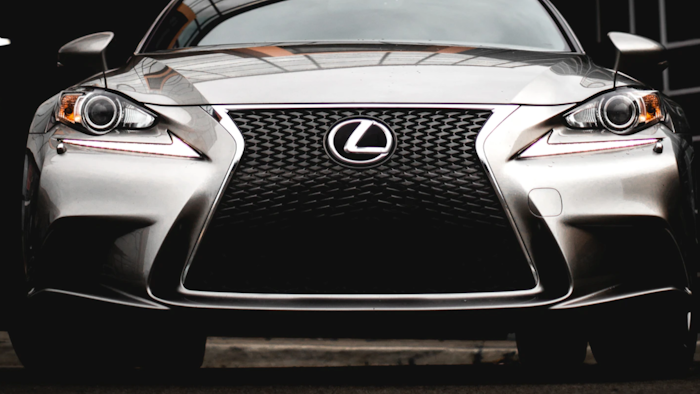 Steven Binotto/Unsplash
Toyota is halting production at five of its 18 plants in Japan, because of sluggish overseas demand. The stoppage will last three days for most of the plants, but one plant will close until mid-April.
The affected plants produce vehicles for export, including Lexus luxury models and the Prius hybrid. Other Japanese automakers, such as Honda Motor Co., have also suspended production as the outbreak slams demand. Toyota has reported 19 COVID-19 infectiosn among workers, including four in the U.S. and two in Japan, spokeswoman Kayo Doi said.
The U.S. auto industry is completely shut down.
Germany's auto industry association says new car registrations in the country dropped 38% in March compared with a year earlier, the steepest drop it has measured since German reunification three decades ago.
The German Association of the Automotive Industry said that 215,100 new vehicles were registered last month. Over the whole first quarter, 701,300 cars were registered – a 20% year-on-year drop. Restrictions on public life in Germany started kicking in in mid-March and automakers have largely suspended production.
The association said that March production fell 37% and the number of cars exported dropped 32%.