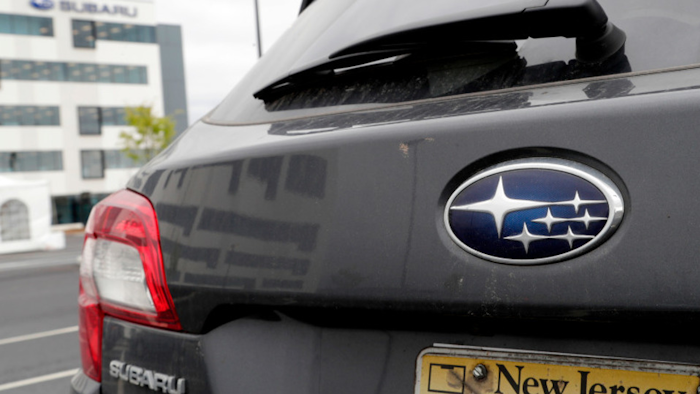 AP Photo/Julio Cortez
Auto sales are evaporating with people on every continent shutting in, and certainly not haggling on car lots.
The Edmunds.com auto pricing site estimates that U.S. new vehicle sales plunged 40% last month compared with a year ago. First quarter sales dropped an estimated 13.6%, erasing gains from January and February.
Toyota sales plummeted 37% in March and 8.8% for the quarter. Hyundai reported March sales fell 43% and for the quarter, dropped 11%. Subaru, which usually reports growth, saw a 47% plunge in March and a 16.7% drop so far this year. Fiat Chrysler, which only reports quarterly numbers, said sales fell 10%, while General Motors was off 7%.
Not all automakers reported sales Wednesday. Edmunds made estimates for Ford, Mercedes-Benz, Tesla and others that will report later.