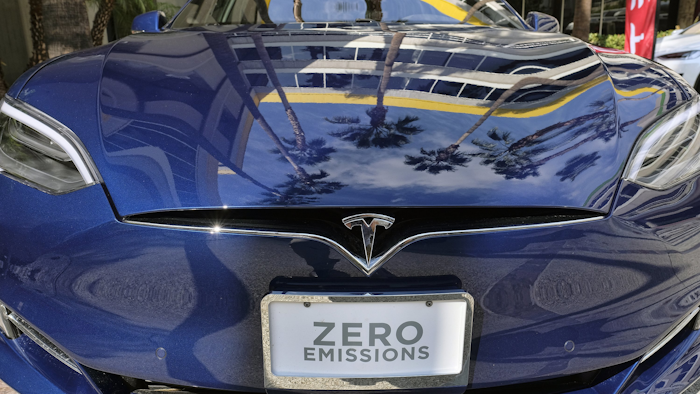 AP Photo/Richard Vogel, File
The Trump administration has approved a waiver for tariffs on the Japanese-made aluminum Tesla uses to build its battery cells.

The Commerce Department, according to documents filed earlier this month but posted online recently, determined that the material "is not produced in the United States in a sufficient and reasonably available amount or of a satisfactory quality," Reuters reports.

Tesla originally requested the waiver in April for 10,000 tonnes of aluminum annually. The material, produced by Nippon Light Metal Co., is used in the batteries for its Model 3 mass-market car, as well as in Tesla's energy storage systems. Tesla's filing argued it is the only U.S. company to make those batteries and that production is expected to "increase exponentially" in coming years.

The waiver, which exempts the metal from a 10 percent import tax on Japanese aluminum, will apply for one year. Reuters noted that the government previously rejected waiver requests for Model 3 components produced in China.