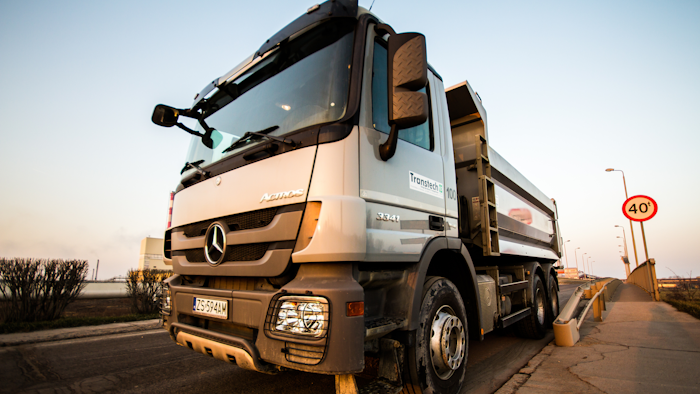 iStock
The world's largest heavy-duty truck maker hopes a newly announced acquisition will help develop a fleet of highly automated trucks for U.S. highways.

Daimler Trucks, the truck subsidiary of the German automotive giant, will buy a majority stake in Torc Robotics, an autonomous driving firm founded by engineers from Virginia Tech in 2005. The company provides SAE Level 4 automation — defined as full autonomy "in select areas" — that, officials said, performs well in sunshine, rain, snow and fog.

Under the agreement announced Friday, Torc will maintain its current brand name, staff, customers and headquarters in Blacksburg, Va., as well as continue developing and testing its Asimov self-driving software.

Torc engineers, however, will also collaborate with Daimler Truck researchers, including its R&D facility in Portland, Ore., that is already working on a truck chassis tailored to automated driving. The agreement is also expected to allow Torc to "significantly" expand its staff.

"We are forming the ideal combination between Torc's expertise on agile software development and our experience in delivering reliable and safe truck hardware," Daimler board member Martin Daum said in a statement.

Daimler owns Mercedes-Benz trucks as well as the Freightliner, Fuso, Western Star and BharatBenz brands. Terms of the deal were not disclosed.