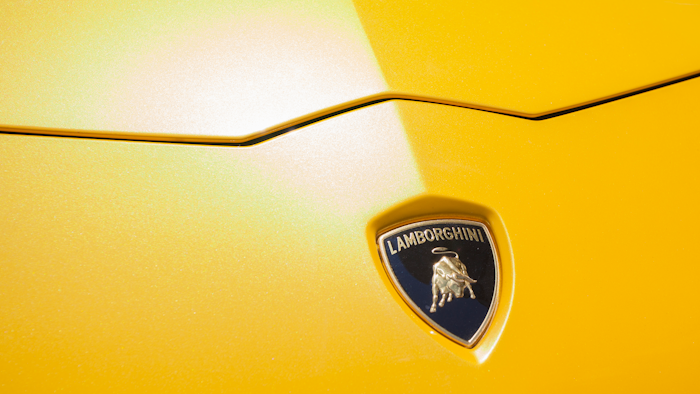 iStock
One of the world's iconic supercar makers is using printed components in its vehicles for the first time, company officials announced this week.

The strategic partnership between Lamborghini and Carbon led to the development of the luxury automaker's first parts produced through "digital manufacturing:" a fuel cap and air duct clip, both implemented in its Urus sport-utility model.

Carbon, a California manufacturing tech company, said the parts were produced through its Carbon Digital Light Synthesis technology, which forms components from a pool of resin using light and oxygen.

Lamborghini argued the system creates more durable parts more quickly, more efficiently and at scale.

"Through our extensive procurement research, we found that many of our vehicle components were ideal candidates for digital manufacturing," Stefan Gramse, the automaker's chief procurement officer, said in a statement.

Officials added that Lamborghini, in partnership with engineers from parent company Volkswagen, hopes to redesign other interior, mirror and accessory parts using Carbon's EPX 82 material.

Carbon last month announced the first printed components in Ford vehicles made from the epoxy material.

"Our partnership with Lamborghini is a perfect example of the kind of innovation you can achieve when you fuse design, manufacturability and engineering all into one," said Carbon CEO Joseph DeSimone.