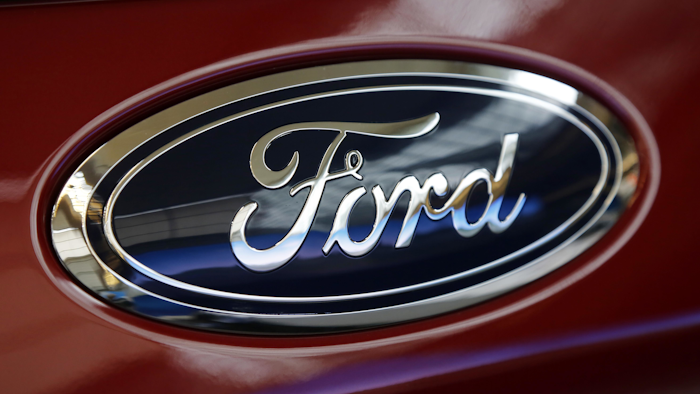 Associated Press
Ford and Volkswagen are reportedly considering bolstering their strategic partnership to share the costs of developing electric and self-driving vehicles.
Reuters, citing a source familiar with the matter, reported that the U.S. and German auto giants would likely disclose details of the "exploratory talks" by the end of the year.
The automakers signed a memorandum of understanding to explore a strategic alliance in June, and company officials later conceded the partnership could include automotive technology and products — potentially including VW's MEB electric vehicle platform.
Jointly developing new automotive technologies, Reuters noted, could save each company billions and, in particular, could help make electric vehicles more economically competitive with conventional vehicles.
Volkswagen, which remains embroiled in the fallout from its diesel emissions scandal, plans to introduce 20 new electric vehicle models in coming years and put 2 million to 3 million on the road by 2025.
Ford, meanwhile, announced plans this summer to invest $4 billion in autonomous vehicles over the next five years.
The report follows an expanded self-driving partnership between Honda and General Motors announced in October.