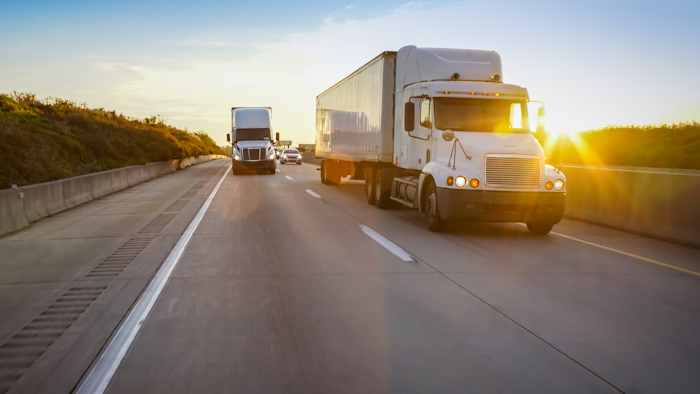 iStock
Self-driving technology startup Kodiak Robotics this week announced the completion of a $40 million financing round through four venture capital firms.

The Silicon Valley company, which focuses on the long-haul trucking industry, said it would use the funding to bolster its workforce and product development. Its co-founders called the Series A financing, which wrapped up three months after Kodiak's founding, "a huge validation for our vision."

"We believe self-driving trucks will likely be the first autonomous vehicles to support a viable business model, and we are proud to have the support of such high-profile investors to help us execute on our plan," said co-founder and CEO Don Burnette, a former Google engineer who previously co-founded self-driving truck company Otto.

Battery Ventures General Partner Itzik Parnafes, whose firm led the financing round, will join Kodiak's board as part of the deal. Kodiak co-founder Paz Eshel formerly led Battery's investments in autonomous vehicles.

Other participants in the campaign included CRV, Lightspeed Venture Partners and Tusk Ventures.