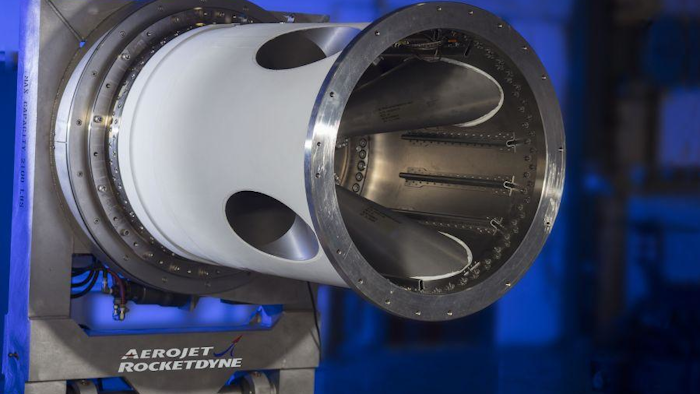 Aerojet Rocketdyne
Aerojet Rocketdyne recently acquired a Florida 3D printing firm in hopes of bolstering its rocket and defense segments.

The aerospace and defense contractor announced the acquisition of 3D Material Technologies from its parent company, ARC Group Worldwide, late last month. Aerojet officials said the agreement would improve its additive manufacturing of metal alloy components.

The company particularly hopes to apply the technology to its RL10 and RS-25 liquid rocket engines and hypersonic propulsion systems.

"As we look to the future, additive manufacturing will continue to play an important role in lowering costs and production timelines," CEO and President Eileen Drake said in a statement. "This deal allows Aerojet Rocketdyne to broaden its application of this revolutionary technology."

3D Material Technologies will retain its current workforce and continue to operate its facility in Daytona Beach. Terms of the deal were not disclosed.