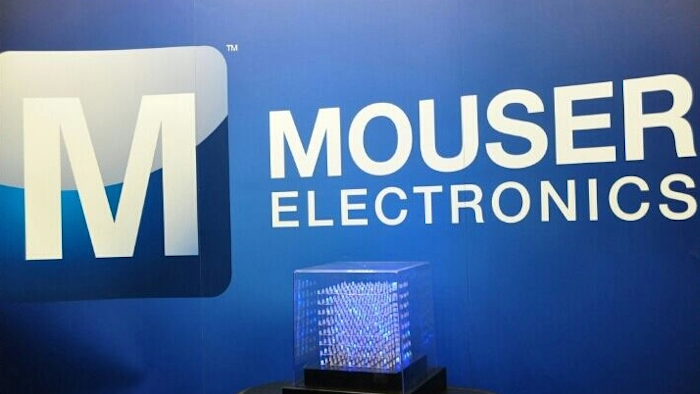 Mouser Electronics (Facebook)
Mouser Electronics this week became the first components distributor to meet the aerospace industry's standard for anti-counterfeiting measures, company officials announced.

The Performance Review Institute accredited the Texas company under AS6496, which sets strict requirements for avoiding, detecting and eliminating counterfeit goods in a company's supply chain.

The PRI created audit criteria for the standard along with the Electronic Components Industry Association and representatives of leading aerospace manufacturers.

"By becoming accredited to AS6496, Mouser demonstrates that we are committed to providing customers with only authorized, genuine components," Chuck Amsden, the company's vice president of quality, said in a statement.