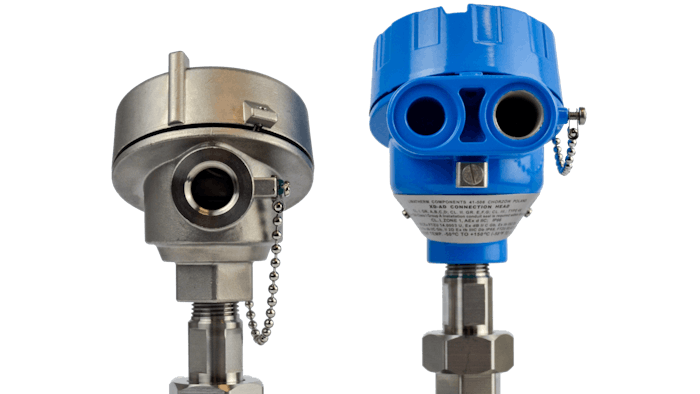 AW-Lake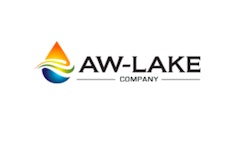 AW-Lake
AW-Lake Company now offers its HUB-40EX Hazardous Area Rated Flow Sensor with a choice of either sinking or sourcing digital output and a choice of 316 stainless steel or aluminum junction box; or for areas with limited space, a version with no junction box at all.
Compatible with any stainless-steel AW-Lake flow meter, the explosion-proof frequency output sensor is ideal for use in any industry or flow measurement application requiring an explosion-proof sensor such as chemical injection, hydraulic fracturing or industrial paint.
Added for equipment with active inputs, the sinking digital I/O provides a ground connection to the load while the sourcing digital I/O version provides an active voltage source for PLCs designed for source output.
The NEMA 4x junction box of the HUB-40EX Hazardous Area Rated Flow Sensor is available in either standard painted aluminum or 316 stainless steel for added protection against corrosion. For a more compact configuration, the sensor is available without a junction box and just wire with flying leads that allows a user to wire their conduit directly to the sensor.
For more information, visit https://aw-lake.com/wp-content/uploads/2016/07/Gear-Meters-HUB-4EX-Datasheet-HUB4EXDS16-rev5.17.19.pdf.