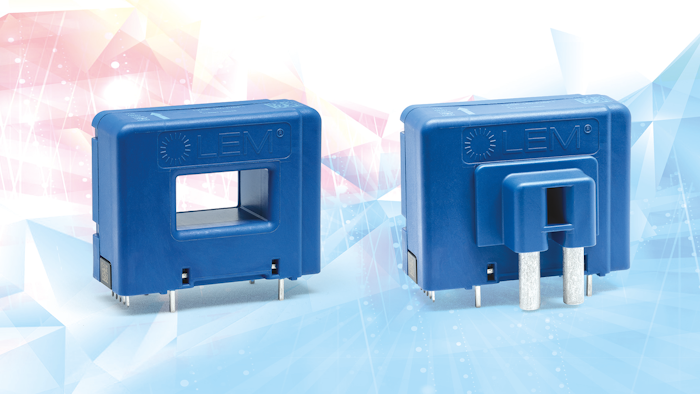 LEM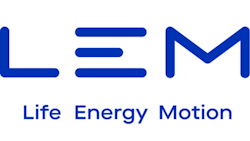 LEM
LEM announces the LZSR family of transducers, a new range that can be mounted on printed circuit boards for non-intrusive, isolated measurements of DC, AC and pulsed currents from 100A to 200A nominal.
The family consists of three new models: LZSR 100-P, LZSR 150-P and LZSR 200-P. These new transducers are based on LEM's latest leading-edge ASIC technology, which has been proven with the launches of the LF xx10, LH, LxSR current transducer series. 
Used in a closed loop mode, the ASIC based on Hall effect technology, can reach a low offset drift up to 3 ppm/K of VREF. This new family takes advantage of these benefits at currents such as 100, 150 and 200A nominal. Working over a temperature range from -40°C to +85°C, LZSR offset drift is much better than the previous generation of Closed-loop Hall effect current transducers working with traditional Hall effect chip (up to 7 times better).
Operating from a single supply voltage of + 5V, the LZSR models measure peak current up to 3 times the primary nominal current reaching 450 A pk with the 150 ARMS nominal model (LZSR 150-P/SP1). They provide their internal reference voltage to a VREF pin.
For more, visit www.lem.com.