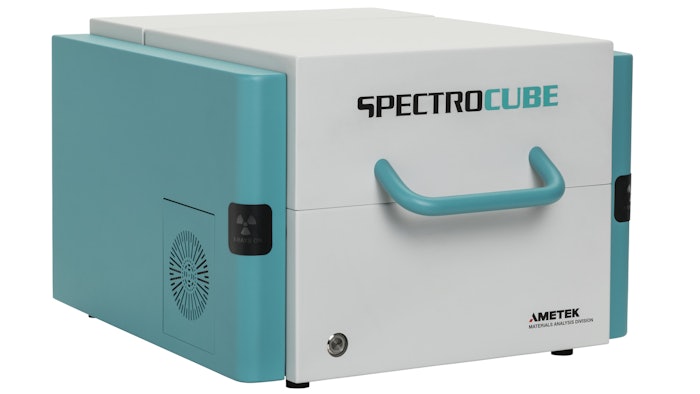 Spectro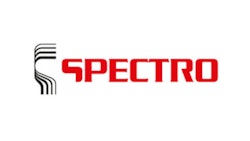 Spectro
Spectro Analytical Instruments introduces the SpectroCube ED-XRF analyzer for precious metals testing.
This new analyzer delivers easy, reliable, accurate, high-throughput analysis for testing centers, hallmarking and assay offices, and jewelry makers at twice the speed of other analyzers in its class.
The SpectroCube analyzer incorporates state-of-the-art nondestructive ED-XRF detector technology, including high-resolution and high-count rate, to deliver short measurement intervals, effortless workflow via intuitive software, and low downtime.
Featuring exceptional speed and performance, SpectroCube ED-XRF provides high precision for a wide range of concentration levels, plus testing times as low as 15 seconds that enable a throughput of hundreds of samples per day.
Constructed with user-tested, top-grade components for continuous use in demanding, high-throughput quality control operations, SpectroCube ED-XRF delivers rugged reliability paired with low operating and maintenance costs over a long, trouble-free service life.
For more information, visit https://www.spectro.com/spectrocube.