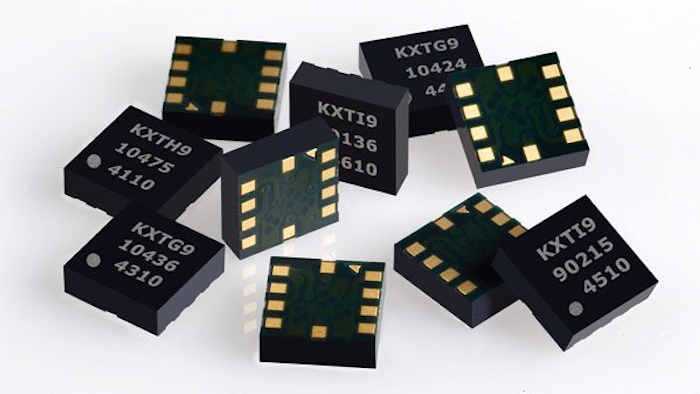 Kionix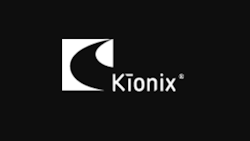 Kionix
Kionix is pleased to announce the KX13x Series, a new product family of accelerometers designed to meet the needs of a wide range of applications.
The KX13x Series recognizes that the spread of smartphone technologies and the growth of IoT applications have resulted in a diverse set of applications that share some aspects in common, but specific implementations often present unique needs for processing the signals.
The series' "Advanced Datapath" can be configured to route the raw signal through multiple highly configurable filters and an RMS calculation engine. This allows one to filter out unwanted noise and events and focus on the signal of interest.
Within this family of sensors Kionix offers:
Standard (up to 16g)

High-g (up to 64g)

Wide bandwidth (up to 8kHz)

High temperature types (up to 125°C)

Ultra-thin versions (0.6mm)

Automotive-grade (AEC-Q100 qualified).

Optional embedded temperature sensor and pedometer
For more, visit https://www.kionix.com.