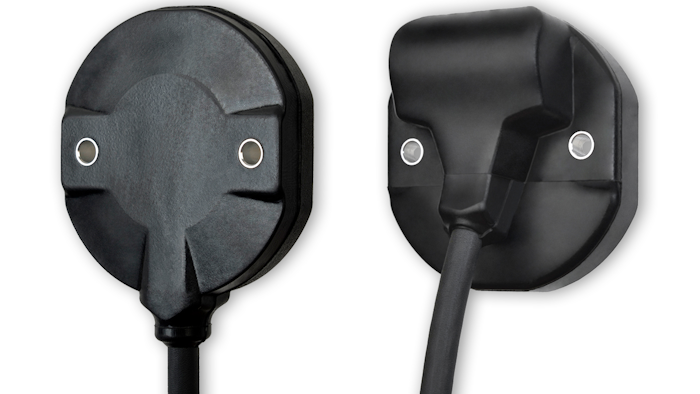 Sensata Technologies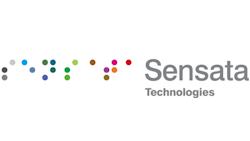 Sensata Technologies
Sensata Technologies announces the availability of the ACW4 Single Turn and TCW4 Multi Turn Absolute Hall Effect Sensors, which feature an over-molded, two-part modular construction that provides engineers with exceptional design flexibility.
The sensing electronics are encased in a thermoplastic polyamide shell while the separate activating magnet is external to the sensor assembly. This modular architecture results in a compact package of only 50mm in diameter by a maximum 24mm thick that allows designers to easily incorporate the ACW4 and TCW4 sensors into both new and existing systems.
An over-molded housing completely encapsulates the electronics and seals the cable entry from exposure to the elements, making this IP67-rated sensor an ideal solution for applications including:
Robotics

Industrial
Manufacturing
Material handling
To learn more, please visit http://www2.sensata.com/acw4.