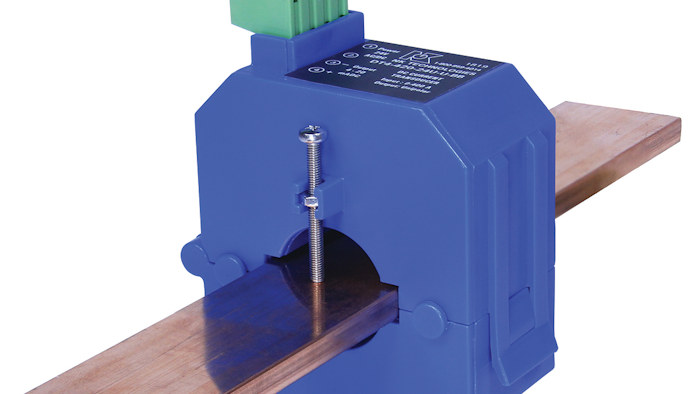 NK Technologies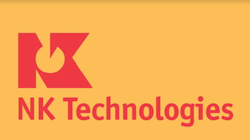 NK Technologies
NK Technologies introduces the DT-BB DC Current Transducer.
The innovative design allows a split-core transducer to be installed over existing bus bars or wire, and to be easily mounted on a panel or DIN rail. The DT-BB is rated to measure DC current at working voltage to 1500 VDC.
Applications include measuring PV solar power produced by connected panels and DC motor monitoring such as identifying over current conditions before a machine fails and sensing clogged filters or blocked intake to DC-driven pumps.
DT-BB Current Transducer highlights include:
Standard signal output:

*4–20 mA unipolar or 4–12–20 mA bipolar output

*0–5/10 VDC unipolar or 0–2.5–5 VDC or 0–5–10 VDC bipolar output

*+/-5 or +/-10 VDC bidirectional output also available
Externally powered: Low voltage 24 VAC/DC is safe and readily available.

Split-core case: Sensing window with ample space for bus bar, single or multiple conductors.

Easy installation: Attach to a bus assembly, snap onto DIN rail or attach with screws to a panel.

Compatibility with most automation and control systems.
For more, visit https://www.nktechnologies.com.