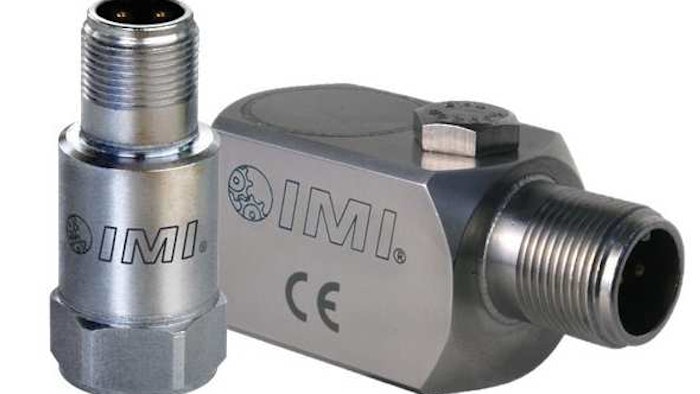 PCB Piezotronics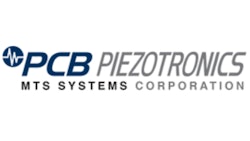 PCB Piezotronics
PCB Piezotronics announces the release of two industrial, case-isolated, cryogenic ICP accelerometers designed for use in low-temperature applications.

They are ideal for liquefied natural gas processing, industrial gas processing (argon, helium, hydrogen, nitrogen and oxygen), pharmaceutical production (statin drugs, biotech products such as vaccines) and frozen food production/storage.
The products feature:
Specialized cryogenic circuitry and quartz shear sensing technology to promote survivability in extremely cold applications.

Low temperature coefficient of sensitivity to ensure accurate measurements throughout the wide operating temperature range.

Electrically case isolated to prevent noise issues and ground loops without the added height or weight of an accessory isolation base.

Welded, hermetically-sealed housing of 316L stainless steel and rugged two-pin MIL connector to withstand the harshest industrial environments.
Visit www.pcb.com for more information.