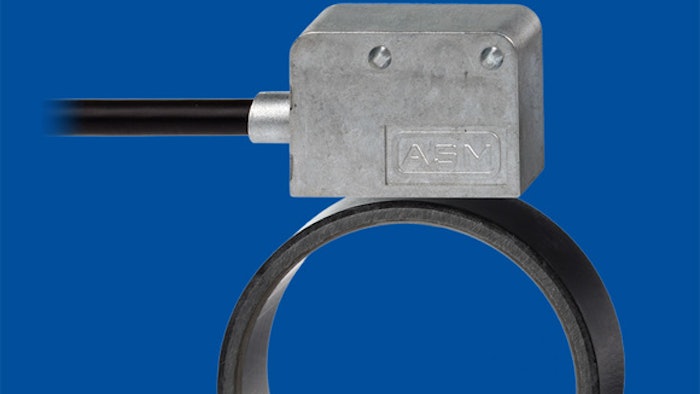 ASM Sensors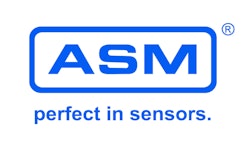 ASM Sensors
ASM presents posirot PMIS4/PMIR7, a non-contact, wear-free magnetic incremental encoder solution which was designed to withstand harsh environmental conditions and offers a unique simple slide-on shaft assembly. The measuring system consists of a sensor head PMIS4 and a magnetic ring PMIR7 with magnetic index marking.
Sensor head is made of a robust metal and is fully enclosed on all sides.
Magnetic ring is available in three different diameters (27, 35 or 50 mm) to fit various shaft sizes.
Magnetic ring is mounted directly onto a machine or motor shaft without a coupling utilizing a patented slide-on mounting solution.
For more information, view the product data sheet atv www.asm-sensor.com/en/produkt-detail-import-en.html?page=127&prod=242