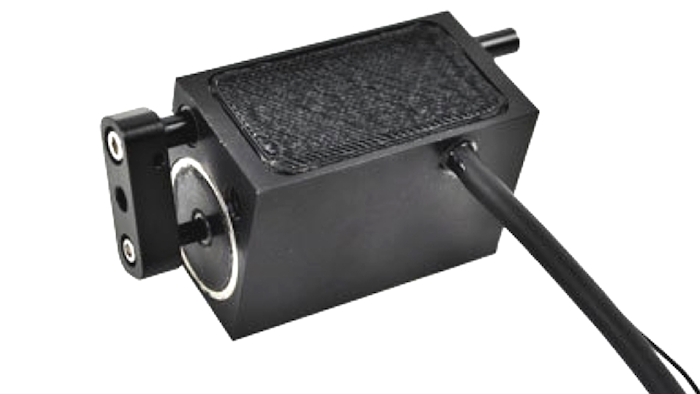 H2W Technologies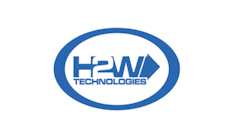 H2W Technologies Inc.
H2W Technologies introduces a high acceleration, voice coil-driven positioning stage with a sliding contact bearing system, which allows for high-lifetime, high-cycle and a desirable MTBF in the system.
The voice coil stage (VMS06-008-LB-01) is a closed loop positioning system that can be used for positioning applications. The stage utilizes a custom low-profile design that utilizes a unique electromagnetic circuit design. This design allows for a minimal cross section of 1.20 inches by 1.00 inches. The stage has a 0.60" stroke, generates 1.12 lbs of continuous force and 3.36 lbs of peak force.
Each axis is guided by sliding contact bushing assemblies. It includes a one-micron resolution magnetic linear encoder. This design utilizes a moving magnet, which has no moving wires, and has anti-rotation elements built-in to prevent shafts from slipping. 
Voice coil positioning stages are ideal for applications that require quick, short moves with fast settling times.
For more, visit http://www.h2wtech.com.