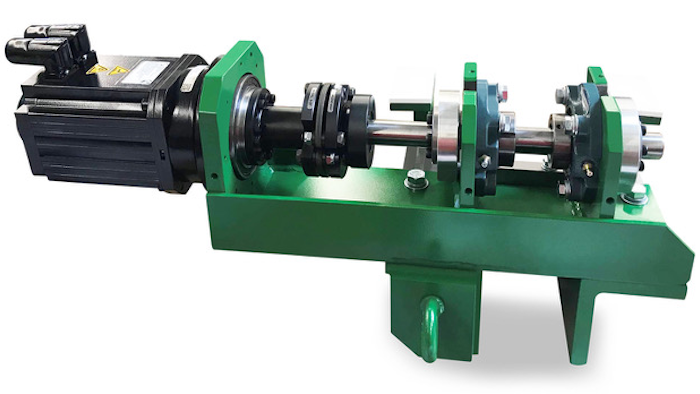 Zero-Max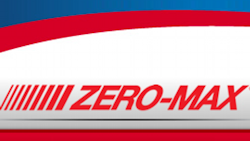 Zero-Max Inc.
Zero-Max announces flanged gearboxes are ideally suited for CD Couplings.
They provide high torsional stiffness in precision applications with fluctuating torque loads caused by aggressive acceleration/deceleration and reversing rotation.
A unique flanged hub on the CD Coupling attaches directly to the gearbox output flange. This direct connection and use of the torsionally stiff CD Coupling construction provides optimal system torsional stiffness and performance.
The precision composite material and disc pack design provide a high degree of torsional stiffness while also handling inevitable shaft misalignment in the system.
The coupling's composite disc withstands all types of environmental elements, including temperature extremes from -70° to +250°F, as well as moisture and a wide range of chemicals. The robust disc and overall coupling design help increase the longevity and reliability of the motion system in which the coupling is used.
Additional operating features include:
Zero backlash
Smooth operation at high speeds
Maintenance-free operation
Compact size that fits most applications
For more, visit www.zero-max.com.