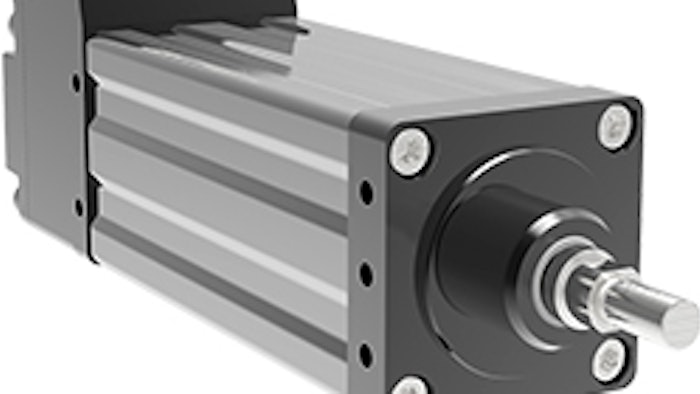 Curtiss-Wright Corp.
Curtiss-Wright Corp.
Curtiss-Wright Corporation's Industrial Division today announced that its Exlar facility has added Hiperface DSL Stegmann Absolute Encoders as a part of their available Rockwell Automation feedback options.
As an Encompass Partner, Curtiss-Wright and Rockwell Automation offer customers high force linear actuation with state of the art controls. A single cable connection between the motor and drive controller simplifies the motor connection, increasing system simplicity, and reducing total cost for end users.
The GTX offers the same Integrated Architecture "plug and play" experience as any Rockwell Automation product.
For more information, please visit www.exlar.com.