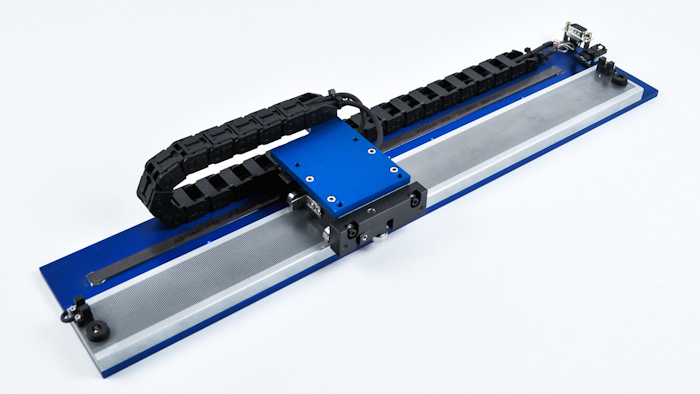 H2W Technologies Inc.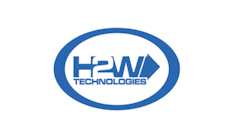 H2W Technologies Inc.
H2W Technologies introduces the LSS-016-04-006-01A-ME, one of a revolutionary new series of low profile linear stepper motor positioning stages.
The stage integrates an absolute linear encoder and a single-axis linear stepper motor stage, which enables the linear stepper motor stage to operate as a 2-phase brushless linear motor when coupled with motion control electronics.
Ability to run closed loop stepper motor.

High accuracy and repeatability.

Ability to run in horizontal or vertical orientation.

Low profile, compact, small footprint, open type, positioning stage.

Cable carriers to route system and payload cables.
For more, visit https://www.h2wtech.com/.