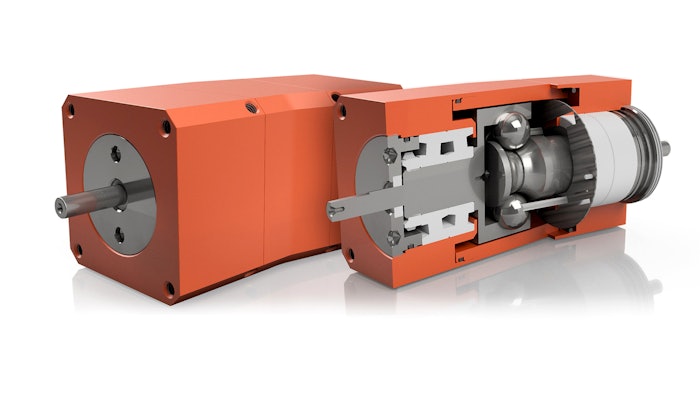 Rolling Motion Industries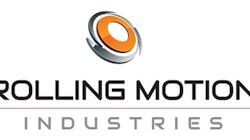 Rolling Motion Industries
Rolling Motion Industries has released two high efficiency traction drives: the MAR-17-1-2.1 and the MAR-23-1-2.1.


Only six moving parts.

Use an engineered traction fluid with a coefficient of friction of just 0.1 to 0.12.

Typically last three times longer than conventional gearboxes.

Generate up to 72 percent less heat after 24 hours of continuous operation.

For more, visit https://rmidrive.com.