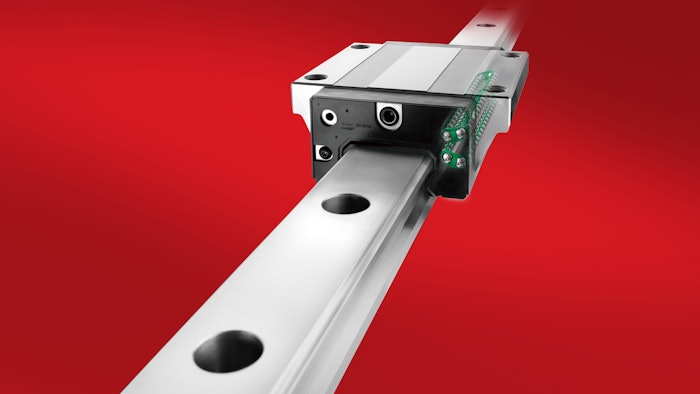 THK Co.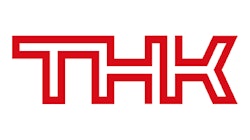 THK Co.
THK announces major steps toward meeting rising global demand for linear motion products.

The company invested over a half-billion dollars in new brick and mortar facilities that will increase floor space for their global manufacturing operations to nearly 10.5 million square feet.

THK linear motion products include LM guides, ball screws, mechanical actuators and ball splines and more.


Expanded production with capital investments in Japan, Vietnam and India.


Automating processes at existing facilities, including the U.S. manufacturing plant in Ohio.


30 percent increase in components shipped in the U.S. alone over the past two years.


Grew from around 9,000 employees in 2014 to over 13,000 in 2017.


To learn more, visit www.thk.com.