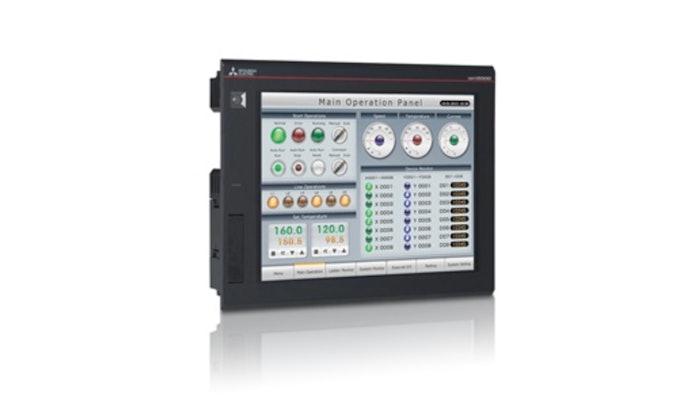 Mitsubishi Electric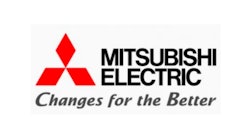 Mitsubishi Electric Automation
Mitsubishi Electric Automation announces that its GT27 Series of human-machine interfaces now includes the option for an HDMI port, allowing users to skip the time and cost of setting up a PC to accomplish the same feat.
Production managers and maintenance personnel can benefit from seeing what the machine operator sees on a large public screen, allowing them to respond faster to required actions.
Mitsubishi Electric's GT27 Series of HMIs includes a robust selection of functions and features such as gesture operations, remote connectivity, human sensors, and two USB ports. The addition of an HDMI port allows easy addition of visualization and communication equipment to a factory floor when multiple people need to see information as it is it displayed on the HMI.
Those in the automotive industry may find it particularly useful by incorporating it into their Andon system to visualize what is happening on their manufacturing floor.
Additional information is available at https://us.mitsubishielectric.com/fa/en/products/visualization/human-machine-interfaces-hmis-got/got2000-series/gt27-model/gt27po.