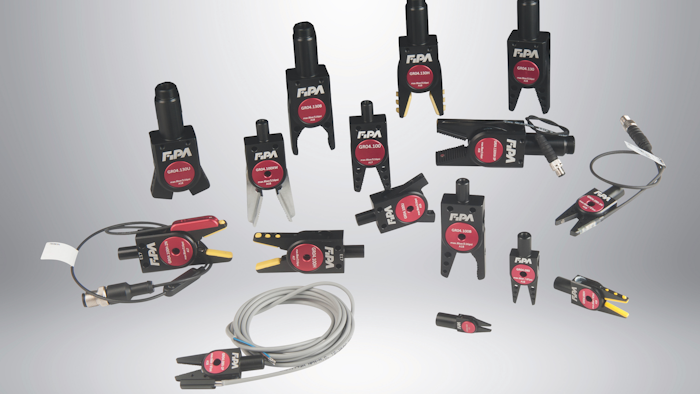 FIPA Inc.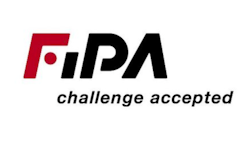 FIPA Inc.
FIPA Inc. has upgraded its line of sprue grippers for handling plastic material.

The updated Series 90, 100, and 130 grippers now bear the red FIPA dot, which makes the gripper components immediately identifiable in installations.
Series 90 grippers reliably grip small sprues due to their high closing force, wide jaw opening and compact design.

Series 100 grippers are designed to securely grip medium to large sprues, with gap-free closing for gripping thin, flat sprues.

Series 130 grippers feature strong gripping force and a wide jaw opening, making them ideal for large sprues.
FIPA grippers have a long life cycle due to their high-strength aluminum alloy housing and jaws, with a durable, corrosion-resistant anodized coating.
For more information about FIPA's complete line of sprue grippers, please visit: https://www.fipa.com/en_GB/products/208048-sprue-grippers.